CRA Compliance Resources
Learn more about the Community Reinvestment Act, or CRA, with expert regulatory compliance resources and training.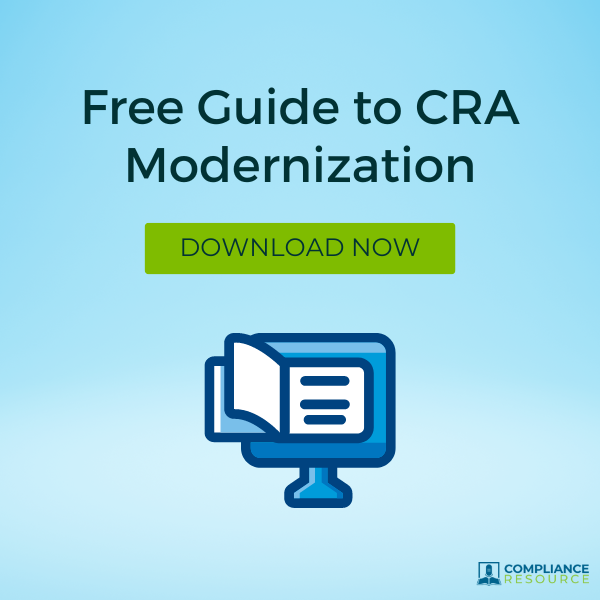 Free Guide to CRA Modernization
COMING SOON



Community Development Tracker Sheets
Get three free spreadsheets to track your Community Development lending, investments, donations, and more.
CRA Compliance Blogs
Explore all of our free CRA blogs today! We publish regularly, so make sure to subscribe so you never miss a post.
What is the Community Reinvestment Act?
The Community Reinvestment Act (CRA) exists to encourage financial institutions to meet the credit needs of the communities in which they operate, particularly in low and moderate-income neighborhoods.
CRA aims to combat redlining, a discriminatory lending practice where financial institutions would avoid providing credit or financial services to certain communities based on their racial or economic characteristics. The CRA focuses on:
Encouraging Responsible Lending: The CRA seeks to ensure that banks and other financial institutions are actively serving the credit needs of all segments of the communities in which they operate, including low and moderate-income individuals and neighborhoods.
Promoting Fair Access to Credit: The law is designed to prevent discriminatory lending practices and to promote fair access to credit and financial services for all individuals, regardless of their race, ethnicity, or income level.
Evaluating Institutions' Performance: Under the CRA, financial institutions are subject to periodic evaluations of their lending practices, investment activities, and services provided to the communities they serve. These evaluations assess whether the institutions are adequately meeting the credit needs of the community, including low and moderate-income areas.
Providing Transparency and Accountability: The CRA requires financial institutions to make information about their lending and investment practices available to the public, thereby promoting transparency and accountability.
Encouraging Community Development: The CRA encourages financial institutions to participate in community development activities, such as affordable housing initiatives, small business lending, and support for community organizations.
Below you'll find complimentary tools, resources, upcoming and on-demand training that can help you improve your CRA and Community Development compliance.
Explore Upcoming Live Compliance Training Sessions
Explore our compliance training schedule here to discover upcoming online training opportunities for your institution.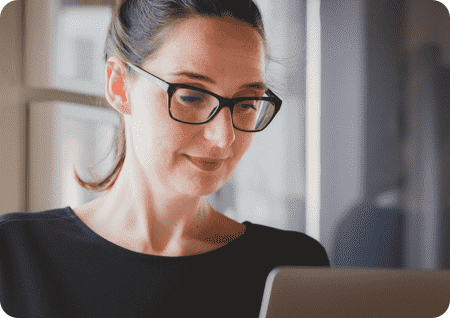 Ready to reach the next level?
Join the Compliance Master's Group