It's budget season and preparation for 2023 is well underway.
With that in mind we would like to introduce...



Compliance Training Packs
Timely & Affordable
Get all the training you and your team need

CRA Modernization, Section 1071 and Small Business Data Collection in addition to all of the other regulatory changes headed our way will make for a busy year.
With this in mind, COMPLIANCE RESOURCE is now offering Compliance Training Packs.
Compliance Training Packs allow you to plan for upcoming training needs and save money at the same time.
The idea is simple. Pre-purchase COMPLIANCE RESOURCE training at a discount and attend any Compliance Resource training session now or in the future.
Training Pack credits can also be used on any current or future webinar or on-demand training session. Training Pack credits can be shared among others in your institution as well.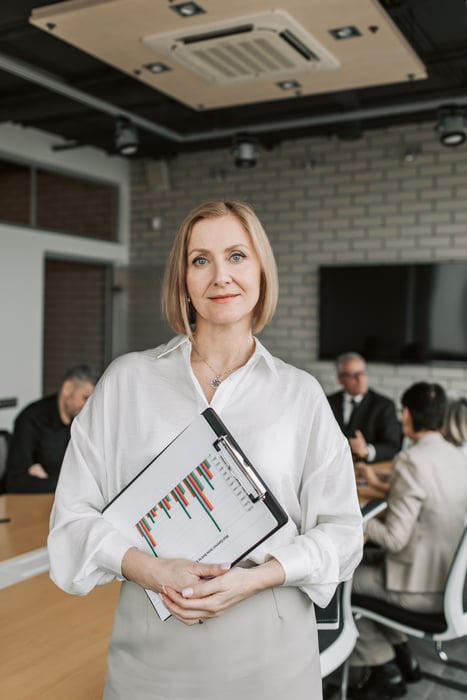 Compliance Training Packs can be purchased in increments of 4, 6, 8 or 12.
Good news! Discounts increase as you purchase more.
Compliance Training Packs are a great way to plan for the need for increased training and save money too!
Purchase your team's Compliance Training Pack today and save!
1
Select and purchase your Compliance Training Pack
2
Receive an exclusive code to use at checkout


3
Register for your preferred training classes with your code