Fair Lending Compliance Resources
Explore Fair Lending resources and trainings that support your financial institution's compliance.
New: Fair Lending Compliance Checklist
Get this free Fair Lending compliance checklist for a snapshot of your institution's strengths and weaknesses.
List of Fair Lending Regulations
Download a free list of Fair Lending regulations, including short descriptions, to support your compliance.
Fair Lending Blogs
Explore all of our free Fair Lending blogs today! We publish regularly, so make sure to subscribe so you never miss a post.
Fair Lending is an umbrella term that refers to a range of regulations designed to reduce discrimination in lending.
Fair Lending refers to the laws, regulations, principles and practices of providing equal access to credit and financial services to all individuals, regardless of their race, color, religion, national origin, sex, marital status, age, disability, or other protected characteristics. The concept is primarily focused on preventing discriminatory practices in the lending process.
The Dodd-Frank Act refers to Fair Lending as "fair, equitable, and non-discriminatory access to credit for consumers." Similarly, the Equal Credit Opportunity Act (ECOA) states, "A creditor shall not discriminate against any applicant on a prohibited basis regarding any aspect of a credit transaction." Ultimately, the goal of Fair Lending compliance is to ensure that similarly situated individuals are treated similarly.
Fair Lending risk exists at every stage of the lending process.
At Compliance Resource, we're proud to provide free resources, blogs, and online training to help you improve Fair Lending compliance at your financial institution. Explore Fair Lending compliance downloads, resources, trainings and more on this page. We recommend bookmarking this page, as we will keep adding more resources to support your Fair Lending compliance management.
On-Demand Fair Lending Compliance Training
You'll learn:
Session 1: Fair Lending Compliance Programs. Gain a more complete understanding of Fair Lending compliance program best practices.
Session 2: The Foundations of your Fair Lending Program. Learn the fundamental elements of a Fair Lending program and to mitigate risks.
Session 3: Testing, Monitoring, and Audits. Learn practical approaches to ensuring compliance is embedded in your everyday processes.
Session 4: Corrective Action and Oversight. Discover the importance of corrective action, and how to improve your Fair Lending program.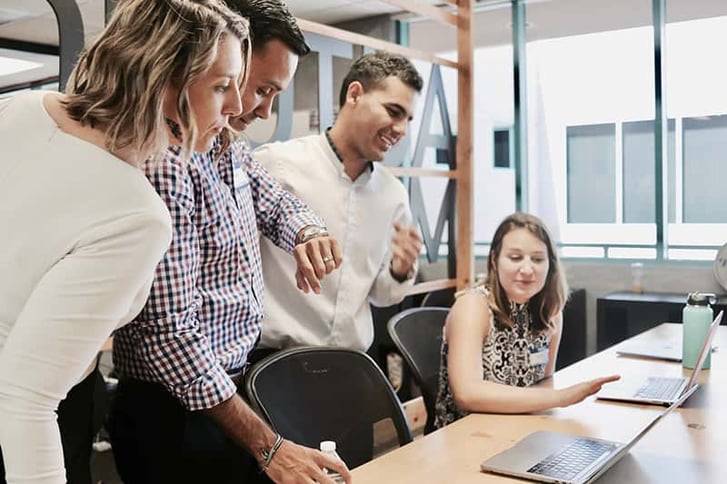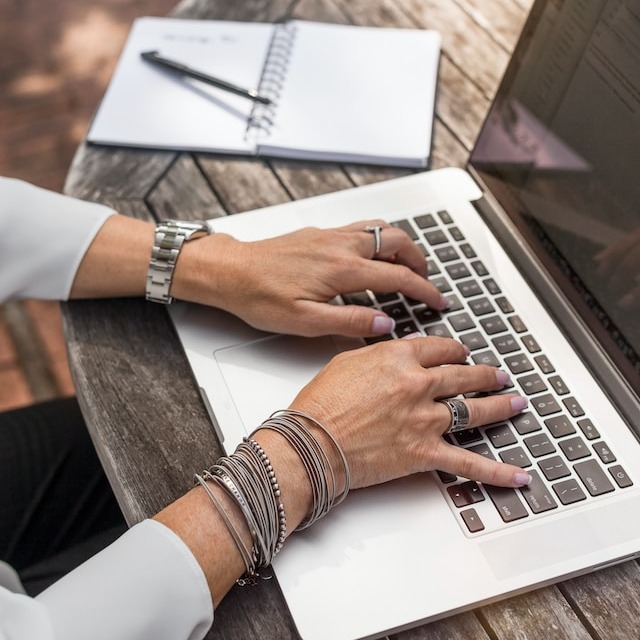 Fair Lending Compliance Essentials
After this training session, you'll have a clear understanding of Fair Lending basics. You'll learn:
Key Fair Lending regulations.
Basics of discrimination, including the different types of discrimination.
Recent developments in Fair Lending compliance.
Explore Upcoming Live Compliance Training Sessions
Explore our compliance training schedule here to discover upcoming online training opportunities for your institution.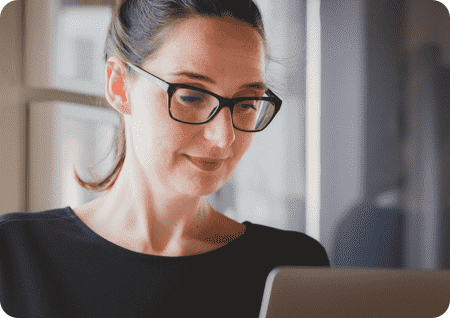 Ready to reach the next level?
Join the Compliance Master's Group