On-Demand Training
Below you'll find a comprehensive list of recorded training sessions from COMPLIANCE RESOURCE
The Same Great Content On Your Schedule
Designed to be utilized at your convenience, on-demand training from COMPLIANCE RESOURCE allows you to get the necessary training and updates your team needs, all on your own schedule.
As soon as a recorded session becomes available it is added to this list, so be sure to check back often for updates.
MOST POPULAR ON-DEMAND SESSIONS include: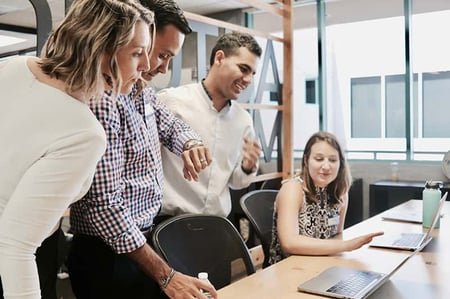 Compliance Training Packs

Interested in purchasing four or more classes? Learn about Compliance Training Packs and save on training for you and your team!
Upcoming
Training


Find a comprehensive list of every
livestreaming training opportunity from COMPLIANCE RESOURCE.
Free Download: Preparing for 1071


Get a better understanding of the most challenging compliance initiative in years with this regulatory brief.